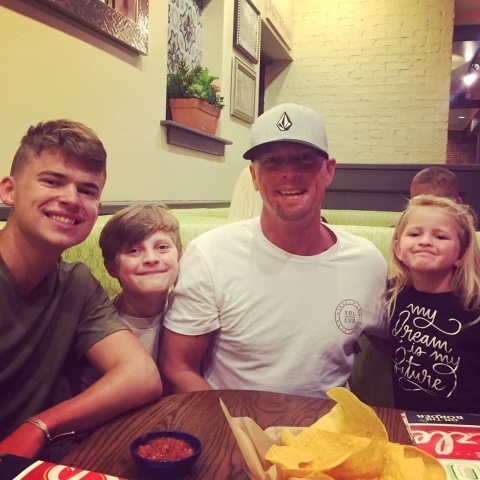 Aaron Phillips launched Terra Firma Landscape and Design in 2007. He built his client list with friends and family at the beginning, but word of mouth spread quickly, leading Terra Firma Landscaping and Design to take on clients throughout the Mid-Cities and into Dallas.
One thing our clients know for certain: They get top notch quality from their good friend and neighbor, Terra Firma.
Learn more about us here.